Discover Iberá's ecosystem and how the return of the jaguar is aiding biodiversity.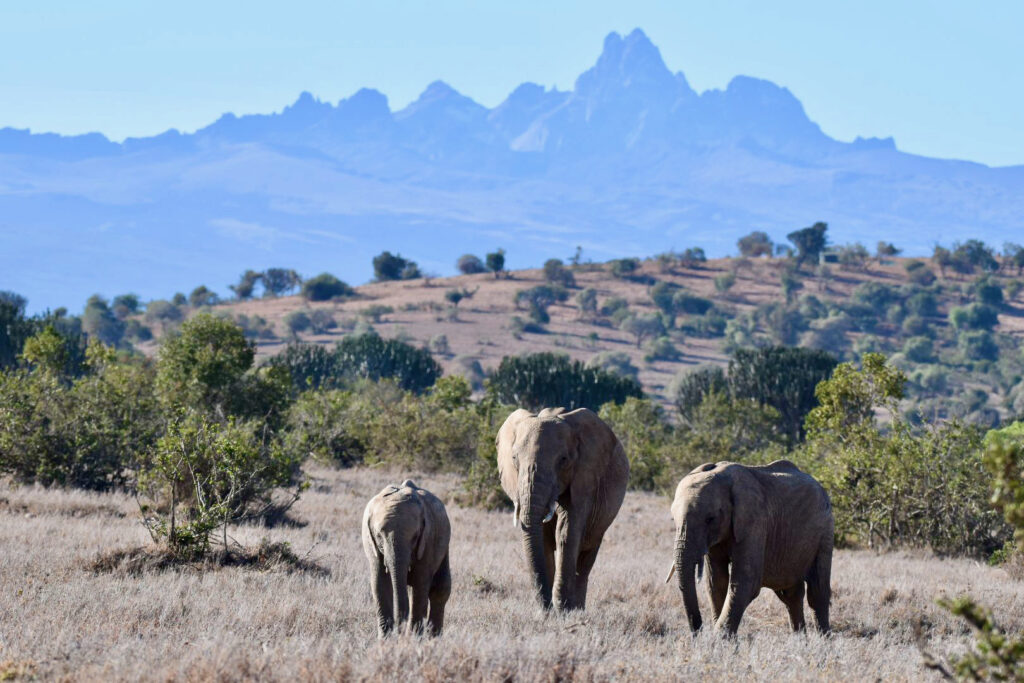 Journeys With Purpose engages guests with the most exciting conservation projects around the world, and offers bespoke experiences alongside our flagship series. Read on to be inspired.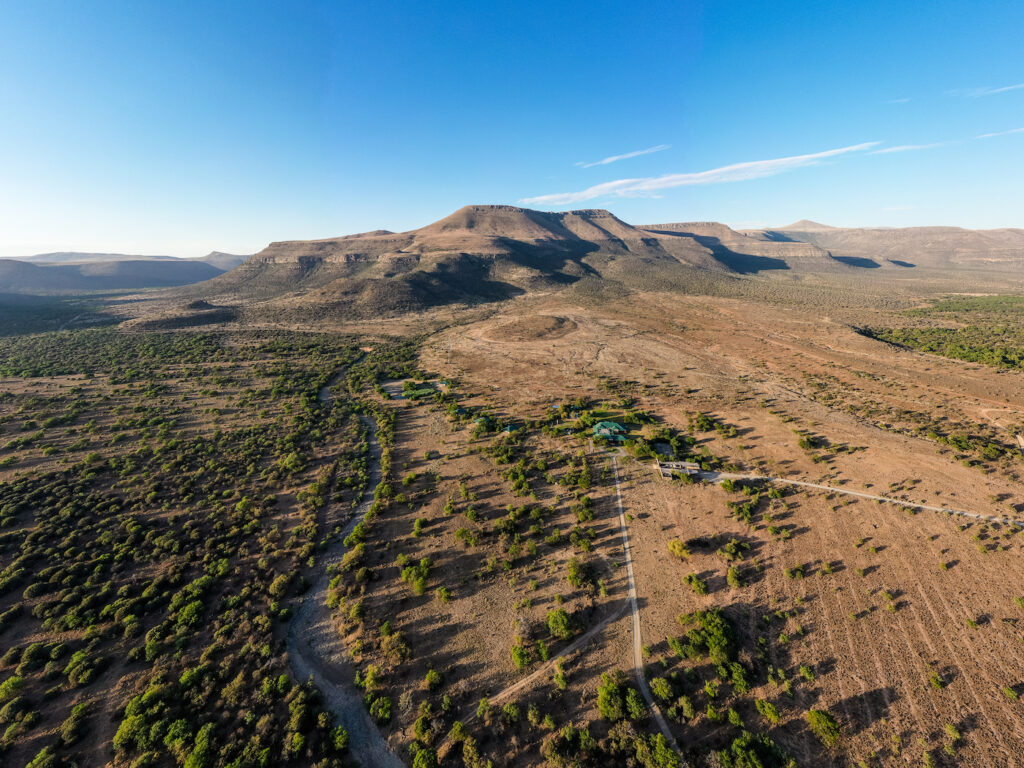 Over the course of 25 years, the Tompkins family have worked on a variety of successful restoration projects at Samara Karoo, but this "miracle plant" has turned out to be the one of the most effective carbon-sequestering schemes they could have possibly imagined.